Pest Control in Bartlesville, OK
Are you looking for pest control services for your home in Bartlesville?
Whether you have cockroaches in your kitchen or mosquitoes in your backyard, you should work with a trained pest control technician to ensure they are safely removed. DIY pest control products can be ineffective and a waste of time, but you can rely on our company's pest control treatments to eliminate all pests on your property in Bartlesville and prevent them from returning.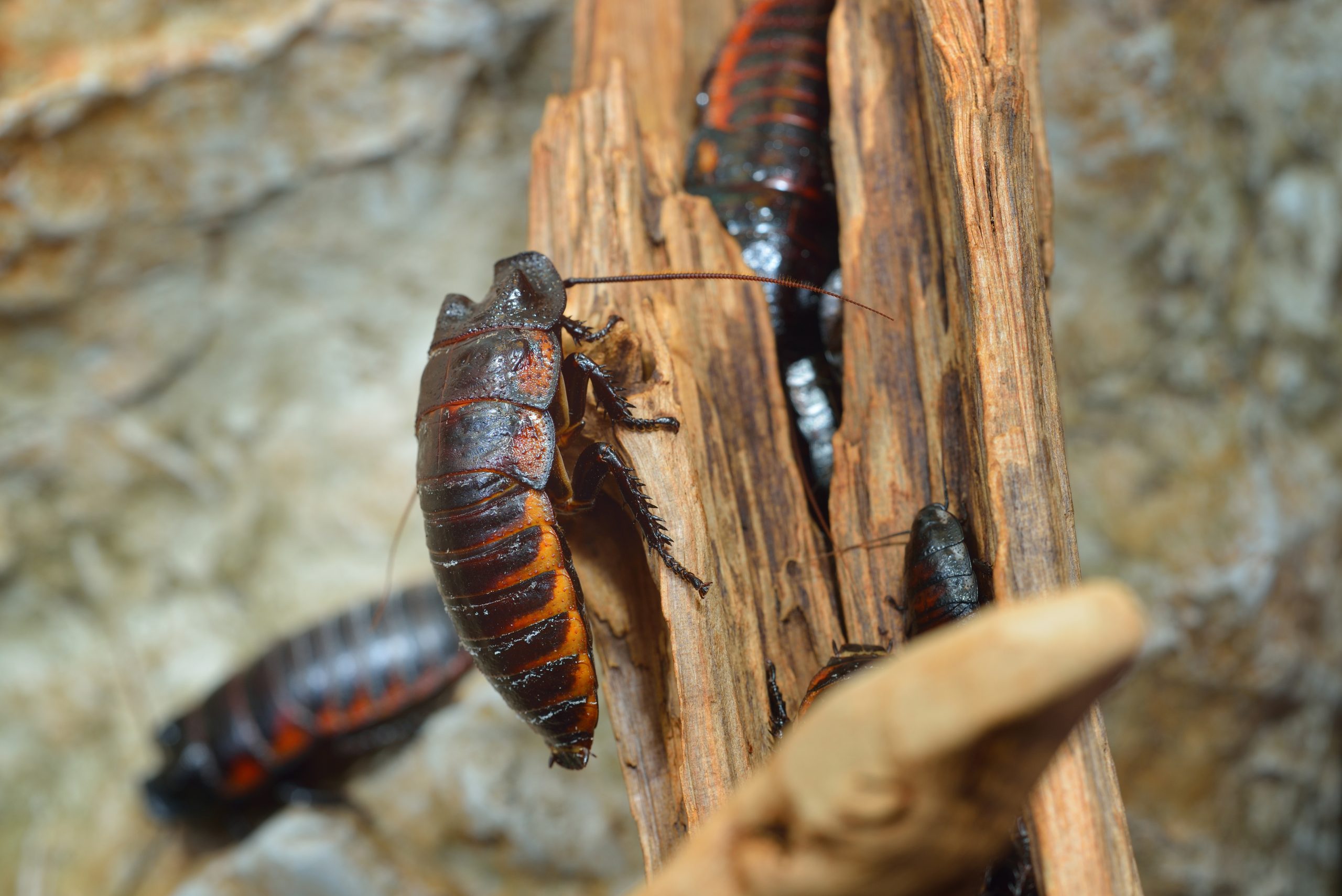 Trusted Pest Removal
Champion Pest & Lawn is your best bet in the Bartlesville area for robust and reliable pest control services that wipe out pest infestations of all kinds. We will visit your property to conduct a thorough inspection in order to determine the exact species of pests you are dealing with and how we should proceed with pest removal and prevention.
Our technicians will work with you to implement the right pest control products for your home in Bartlesville, including baits, traps, and other treatments. Once we get rid of all pests, we will disinfect contaminated areas and install pest-proof materials to prevent any pests from accessing your property in the future.
We are prepared to help you with any pests you may encounter, including:
Ticks
Termites
Spiders
Cockroaches
Bees & Wasps
Bed Bugs
Bagworms & Webworms
Armyworms
Ants
Bartlesville's Premier Pest Control Company
With our dedication to your satisfaction in pest control, you can rest assured that we will get rid of any pests you have quickly. Call Champion Pest & Lawn today for second-to-none pest control services in the Bartlesville area!
SCHEDULE YOUR SERVICE
WE HAVE YOUR SOLUTION!
---
Schedule Today with Champion Pest and Lawn or Call
405.759.8440

---