Pest Insulation Installation in Oklahoma City, OK
Do you need insulation installation services following a pest infestation in Oklahoma City?
Most pest incursions in Oklahoma City begin in attics, and it's not hard to see why. Our attics provide a dark, warm shelter for pests such as squirrels, bats and raccoons to make themselves at home. Having wildlife living in your attic is never a good thing and can lead to extensive damage, especially to your insulation.
Insulation is an important feature of every attic that helps houses to conserve energy. Unfortunately, pests will tear apart insulation to build nests, contaminate it with their waste and bring in mites that will infest insulation. If your attic insulation in Oklahoma City has been damaged by pests, it's time to hire a professional for attic insulation installation.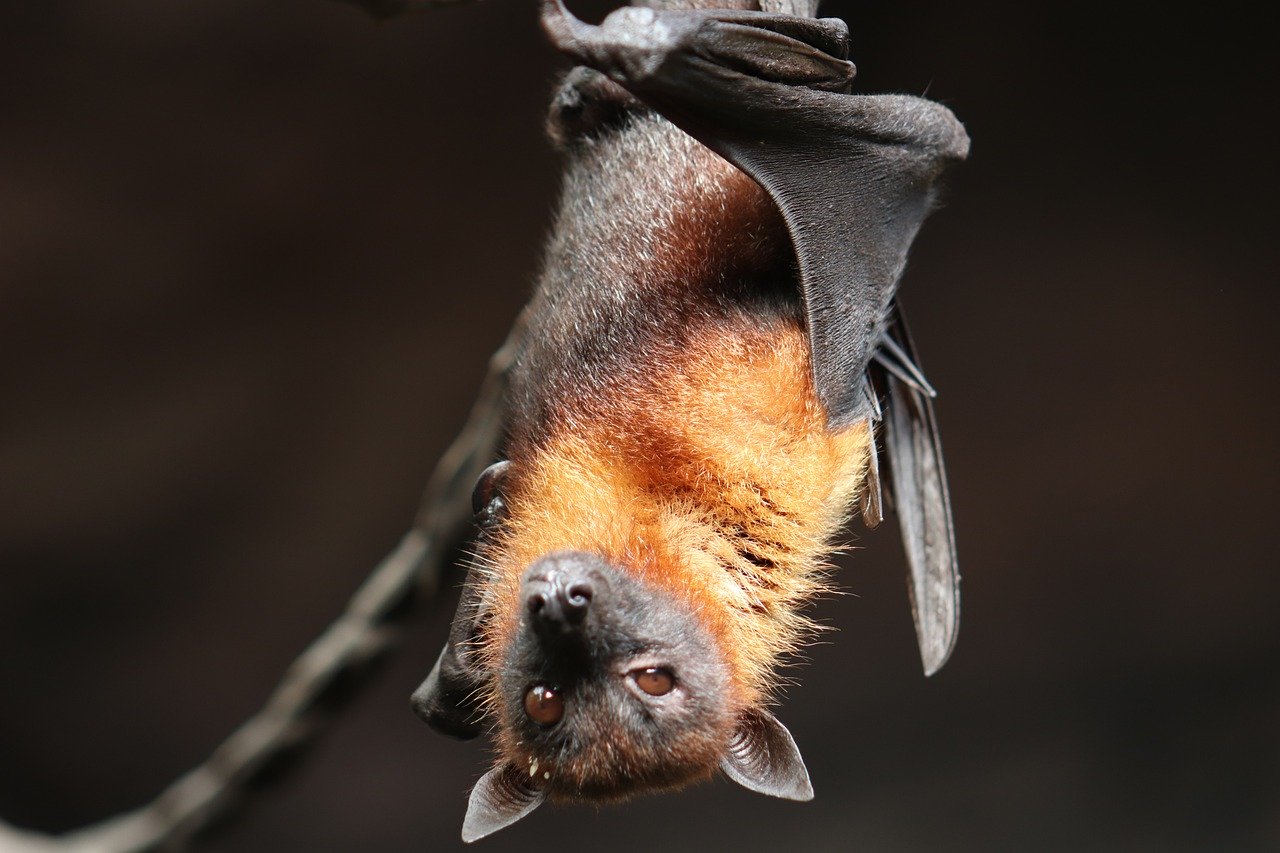 Expert Pest Insulation Services
If you want to install new insulation in your attic in Oklahoma City after wildlife has been at it, Champion Pest & Lawn is here to help. Our specialists will inspect your attic following a pest infestation to determine if new insulation will need to be installed. We look out for:
Visible damage caused by rodents and raccoons tearing up insulation.
Foul odors created by urine stains and pheromone trails from wildlife.
Contamination by bat guano and other animal feces, which can cause zoonotic diseases like histoplasmosis to spread.
Infestation of bat mites and other microscopic pests that often enter attics in the fur of wild animals.
If your insulation has been damaged, our crew will rip it out and replace it with brand-new insulation to preserve the integrity of your attic in Oklahoma City. We can even install borate insulation to prevent insects such as wasps and box elder bugs from infesting your attic.
The Top Pest Insulation Installation in OKC
After pests have ravaged your attic, it's important to have quality insulation installed. Give Champion Pest & Lawn a call today for the finest pest insulation installation services in the Oklahoma City area!
SCHEDULE YOUR SERVICE
WE HAVE YOUR SOLUTION!
---
Schedule Today with Champion Pest and Lawn or Call
405.759.8440

---