Pest Control in Noble, OK
Are you looking for pest control services for your home in Noble?
Whether you have spiders in your bedroom, wasps nests in your eaves, cockroaches in your kitchen, or other pests on your property, you should take immediate action to ensure they are safely removed. These bugs put you at risk of property damage, diseases, and injury.
If you have ever tried to control pests in your home, you know how difficult it can be. You should get in touch with our company to experience top-notch pest control services in Noble.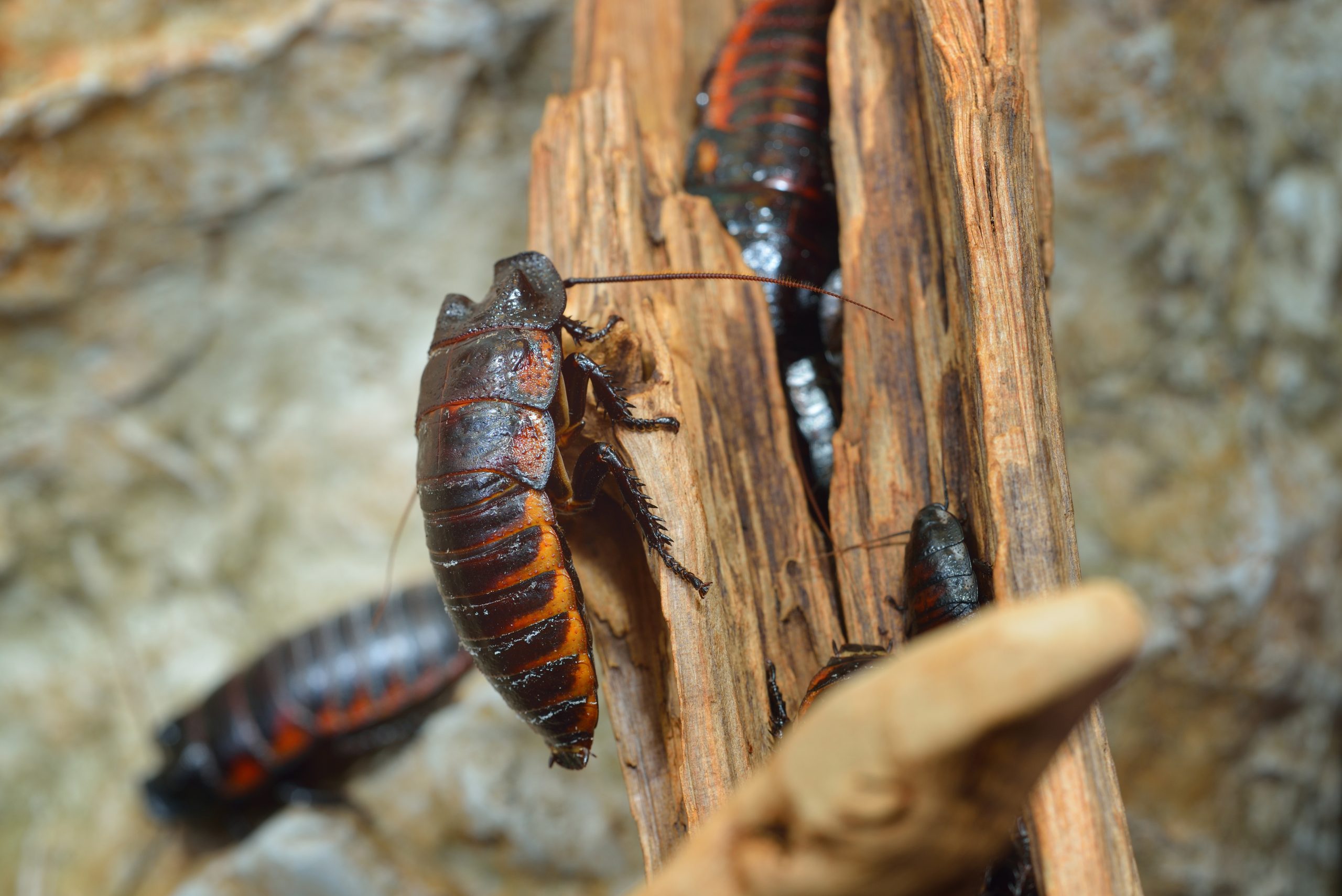 Professional Pest Control Company
Champion Pest & Lawn is your best bet for safe, humane, and efficient pest and wildlife control services in Noble. Our certified pest control specialists will visit your home for an inspection so we can learn more about your specific pest situation. We will make quick work of locating and removing all your pests, and we can also pest-proof your home's interior and exterior so infestations can never recur.
Champion Pest & Lawn can get rid of any pest species you are struggling with in Noble, including:
Bed Bugs
Ants
Termites
Ticks
Armyworms
Bagworms & Webworms
Stinging Insects
Spiders
Cockroaches
Noble's Best Pest Control Company
You deserve to enjoy your property in peace without any pests nearby, and our pest control is the perfect way to make it happen. Connect with Champion Pest & Lawn today for second-to-none pest control services in the Noble area!
SCHEDULE YOUR SERVICE
WE HAVE YOUR SOLUTION!
---
Schedule Today with Champion Pest and Lawn or Call
405.759.8440

---