Squirrel Removal in Oklahoma City, OK
Would you like squirrel removal services for your home in Oklahoma City?
Squirrels are a common sight in Oklahoma City neighborhoods, and they will become a serious nuisance if they get inside your house. It's common for squirrels to nest in attics, and they can create a dangerous fire hazard by gnawing on electrical wiring and insulation. Squirrels will also spread urine and droppings throughout your property, putting you at risk of diseases like leptospirosis.
Unfortunately, removing squirrels from your home in Oklahoma City is easier said than done. For the best results, bring in a wildlife removal company to trap and remove all of the squirrels on your property.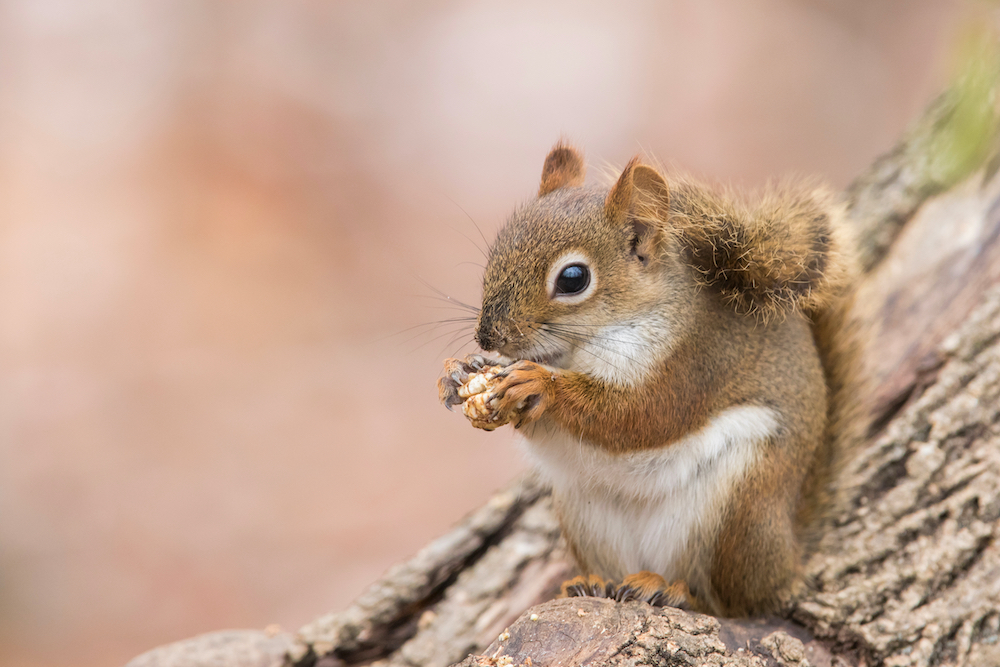 Squirrel Control Specialists
If squirrels have invaded the attic of your home in Oklahoma City, Champion Pest & Lawn will perform an inspection to locate all squirrel entry points and nests. Our experts will place live traps around your property to capture the nuisance squirrels so that they can be safely removed and released back to nature.
Since other squirrels might try to make themselves at home in your attic, we can prevent this with exclusion techniques. Our technicians can fortify your vents, chimney and other parts of your Oklahoma City home with squirrel-proof materials.
SCHEDULE YOUR SERVICE
WE HAVE YOUR SOLUTION!
---
Schedule Today with Champion Pest and Lawn or Call
405.759.8440

---