Pest Control in Owasso, OK
Would your home in Owasso benefit from pest control services?
Many homeowners struggle with pest infestations, but you should never have to worry about taking care of pest problems alone. From disease-carrying pests making people sick to extensive property damage caused by destructive pests like termites, our team will solve any pest issues you have in Owasso.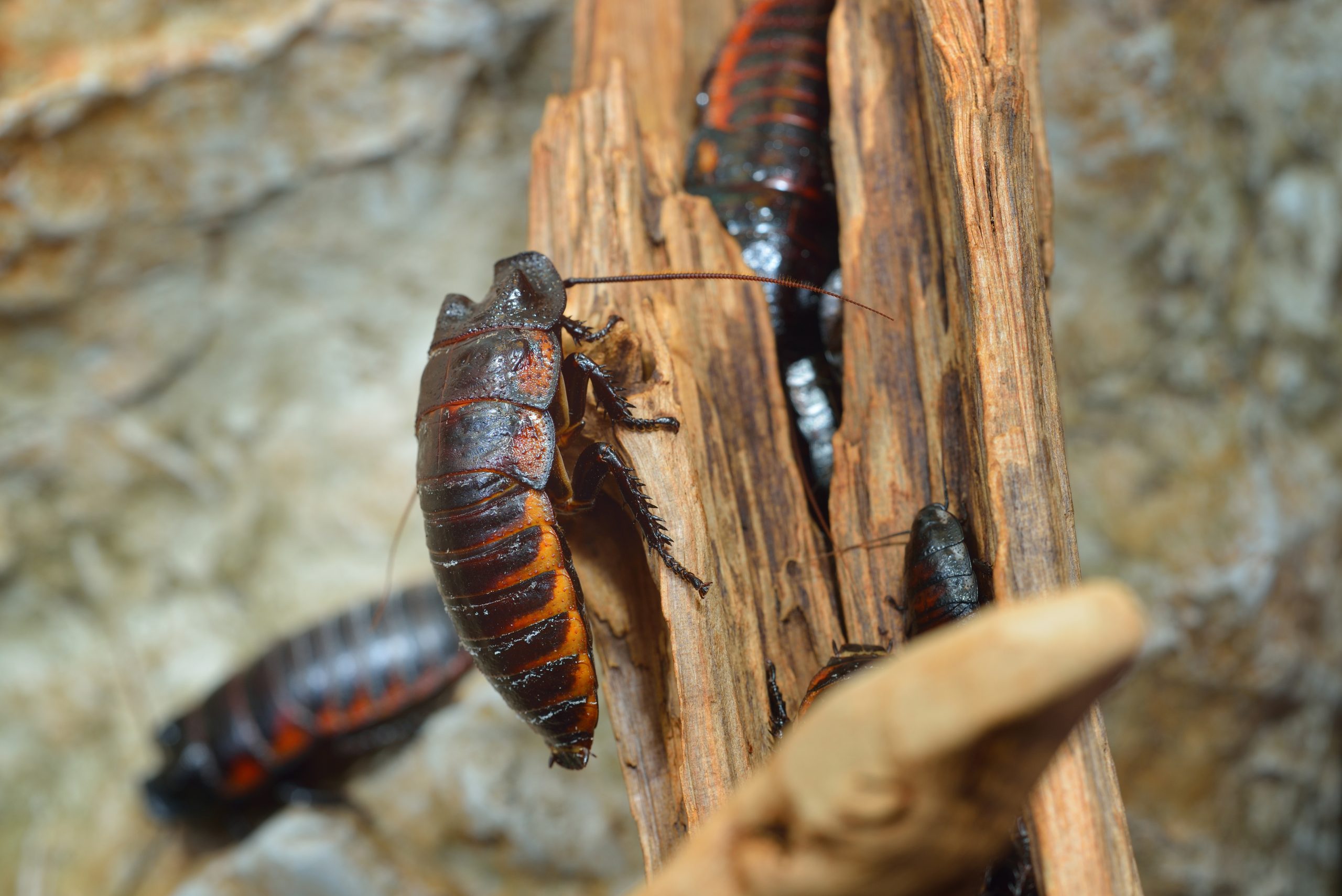 Effective Pest Removal
Champion Pest & Lawn's professional pest control specialists are certified and experienced in providing first-class pest control for our neighbors in Owasso. We are ready to schedule an inspection for your property today so we can get all the details of your infestation, including the type of pests you have and how much damage they may have already caused.
Once we identify your property's problem areas, we will consult with you on the most effective pest control methods and products for your needs. With our professional-grade pest control treatments, traps, and other solutions, your entire property in Owasso will be pest-free and safer than ever. We can remove all sorts of pests, including:
Cockroaches
Ants
Termites
Bed Bugs
Bees & Wasps
Spiders
Ticks
Armyworms
Bagworms & Webworms
Owasso's Leading Pest Control Company
We are ready to help you get rid of pests, so don't delay. Connect with Champion Pest & Lawn today for exceptional pest control services in the Owasso area!
SCHEDULE YOUR SERVICE
WE HAVE YOUR SOLUTION!
---
Schedule Today with Champion Pest and Lawn or Call
405.759.8440

---