Pest Control Services in Moore, OK
Do you need pest control services in Moore?
Pests come in many shapes and sizes, but they all have one thing in common: you don't want them living anywhere near your home in Moore. Inside your home, pests will inflict widespread damage, scatter their waste and may even spread life-threatening diseases.
You may think a can of pest repellent or a few traps are all you'll need to get rid of pests in your home in Moore. In reality, DIY pest control tends to be ineffective, which is why your safest option is always to hire a licensed pest control company.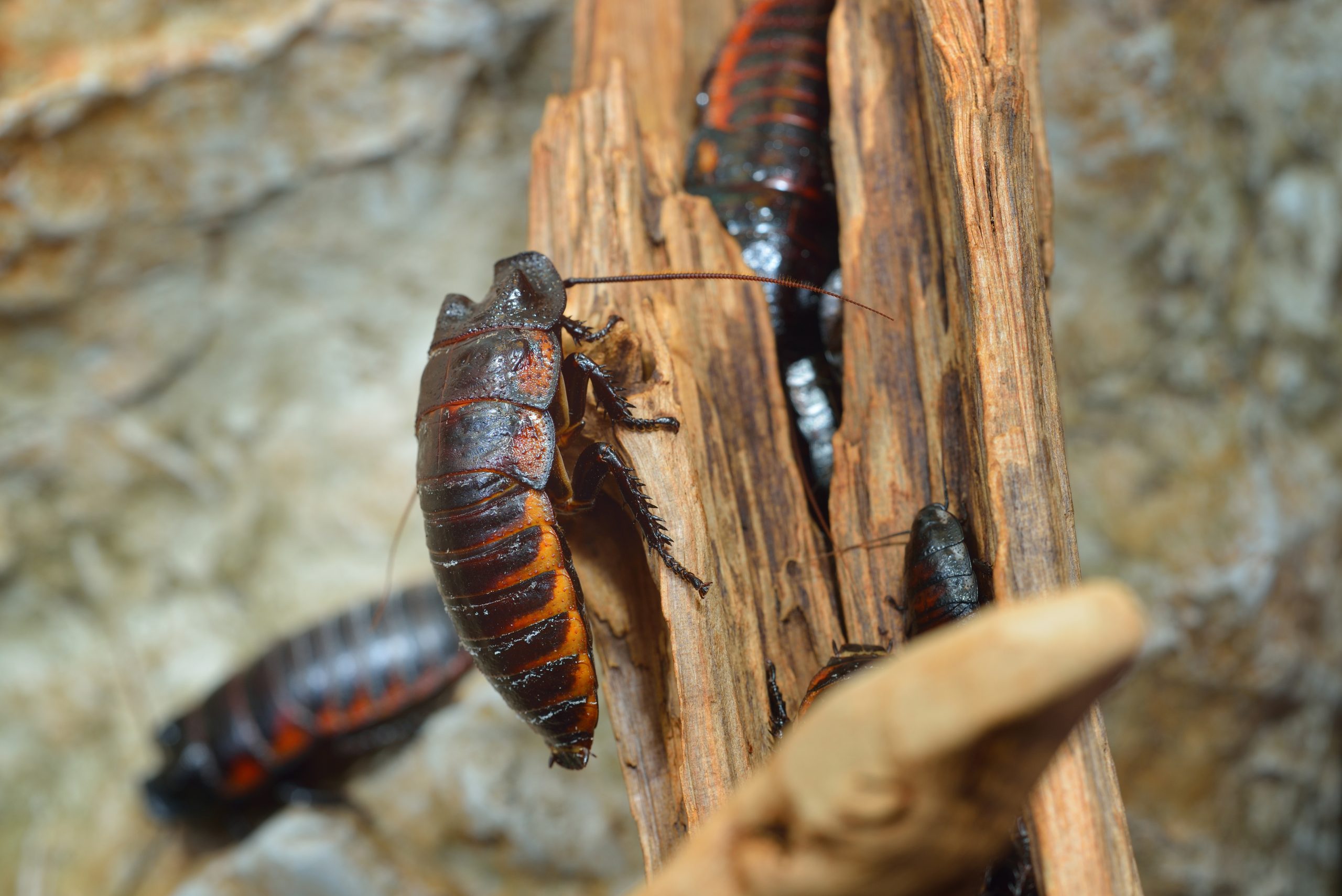 Effective Pest Removal & Control
From pest control to wildlife removal to long-term exclusion, Champion Pest & Lawn provides all pest control services you might need in Moore. Our experts are familiar with all the local pests and the tactics needed to eliminate them. Some of the most common nuisance species we remove include:
Ants
Bees & Wasps
Mice & Rats
Skunks
Bed Bugs
Moles & Gophers
Raccoons
Squirrels
Termites
Cockroaches
Spiders & Scorpions
After you find a pest infestation in your house in Moore, we'll conduct an inspection to determine what sort of pest you're up against, what the entry points to your home are and where nests have been built in or near your premises. Our technicians use advanced pest control tactics to swiftly eliminate all pests from the home through the most efficient means, whether that involves spray treatments or baited traps. Pest issues are often a recurring problem, but we can do our part to defend your home by installing pest exclusion materials.
The Greatest Pest Control Company in Oklahoma
No one should ever have to live in a house that's been infested by pests. Reach out to Champion Pest & Lawn today for the top pest control services in the Moore area!
SCHEDULE YOUR SERVICE
WE HAVE YOUR SOLUTION!
---
Schedule Today with Champion Pest and Lawn or Call
405.759.8440

---