Pest Control in Stillwater, OK
Are you in need of pest control services for your home in Stillwater?
Pests can cause problems from property damage to spreading contamination and infecting humans with disease. Whether you have ants swarming your kitchen or cockroaches in your basement, you should consult a pest control expert for the most effective removal and prevention.
Many homeowners struggle with various pest infestation problems, but you should never have to cope with pests alone. If you need to get rid of bugs on your property in Stillwater, you can rely on our company for the best pest control solutions.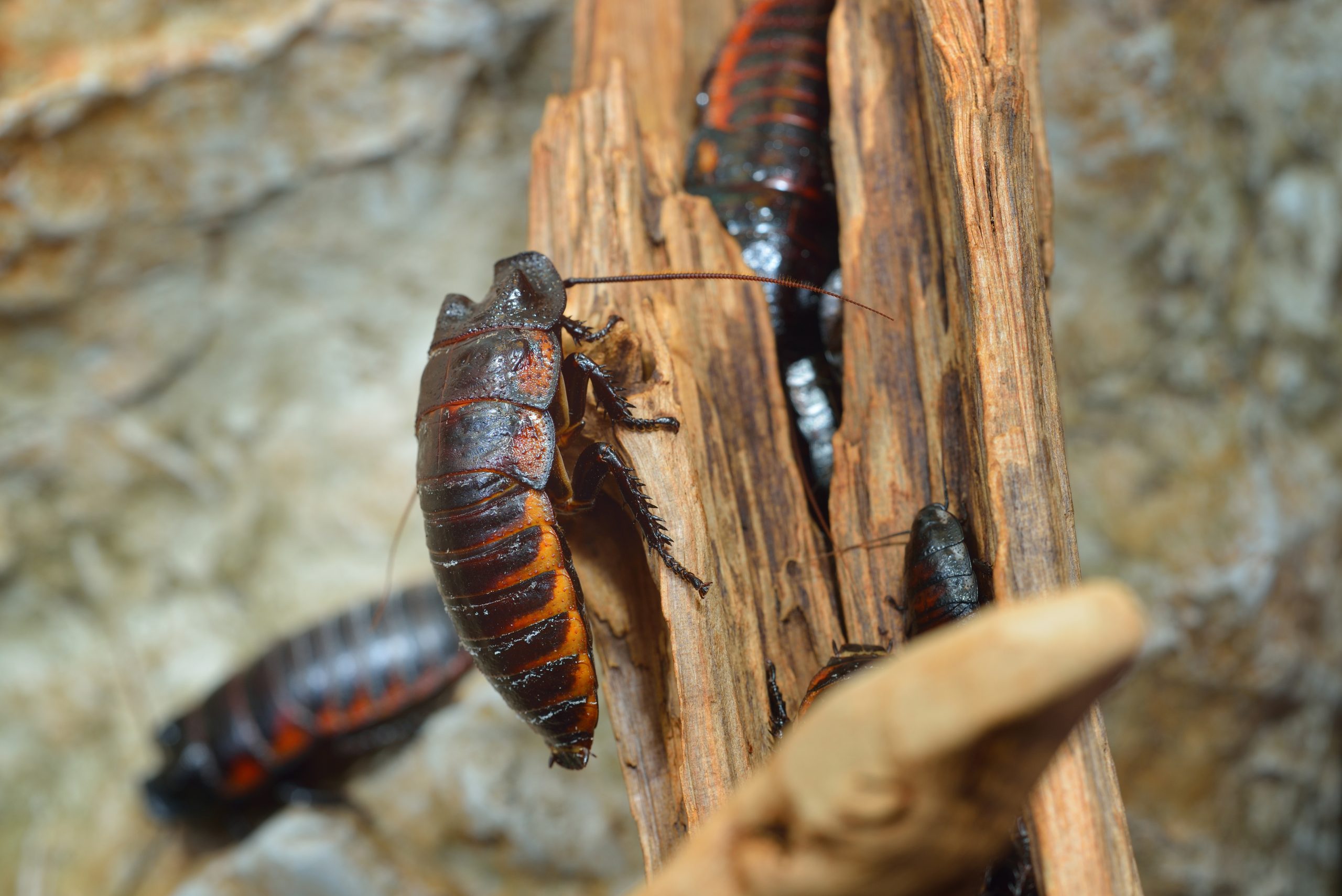 Reliable Pest Control Solutions
Champion Pest & Lawn is a trusted local pest control company in Stillwater that can rid your home of a multitude of pests. Our professional pest technicians have years of experience and are ready to provide you with expert advice and humane pest control products and removal services you can count on. Once we have all your unwanted residents removed, we can clean up contaminated areas and seal access points to prevent future infestations.
Some of the common pests in Stillwater that we can deal with include:
Ants
Armyworms
Bagworms & Webworms
Bed Bugs
Cockroaches
Mosquitoes
Spiders
Stinging Insects
Termites
Ticks
The Top-Rated Pest Control Company in Stillwater
If your home needs relief from pests, you should act fast to avoid further problems. Get in touch with Champion Pest & Lawn today for first-class pest control services in the Stillwater area!
SCHEDULE YOUR SERVICE
WE HAVE YOUR SOLUTION!
---
Schedule Today with Champion Pest and Lawn or Call
405.759.8440

---