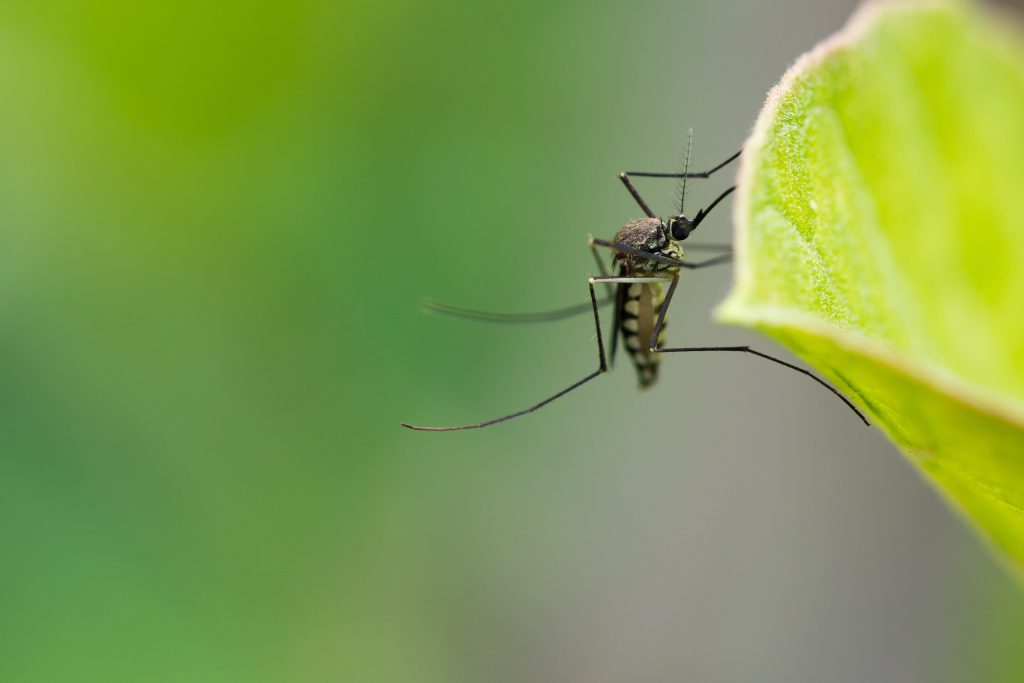 Mosquito Control in Oklahoma City, OK
Do you need mosquito control services in Oklahoma City? Everyone hates mosquitoes. Throughout spring and summer, these blood-sucking pests swarm around homes in Oklahoma City, buzzing around anyone they find outside in hopes of scoring a warm meal. Not only are mosquito bites unbearably itchy but they can also result in the transmission of many diseases including West Nile virus, malaria and zika.
Cleaning your pool and water features, as well as applying store-bought mosquito repellents, can deter mosquitoes from spawning and swarming on your property but, inevitably, these pests will still turn up at some point in the summer. For highly effective mosquito control treatments in Oklahoma City, you need to hire a professional pest control company.
Expert Mosquito Control
If you're tired of mosquitoes infesting your yard, Champion Pest & Lawn will use advanced measures to get rid of the buzzing pests. Our team makes use of mosquito control applications that are highly effective in eliminating larval and adult mosquitoes while having a minimal impact on the environment and other species.
Inferior pest control companies may use industrial mosquito sprays that have a devastating impact on the ecosystem, killing off important species such as pollinating bees. However, you can trust that Champion's technicians will use insecticides that have a low environmental impact and apply these treatments to prevent runoff that will harm other animals. Once our services are complete, you can enjoy spending mosquito-free summer evenings in your backyard in Oklahoma City!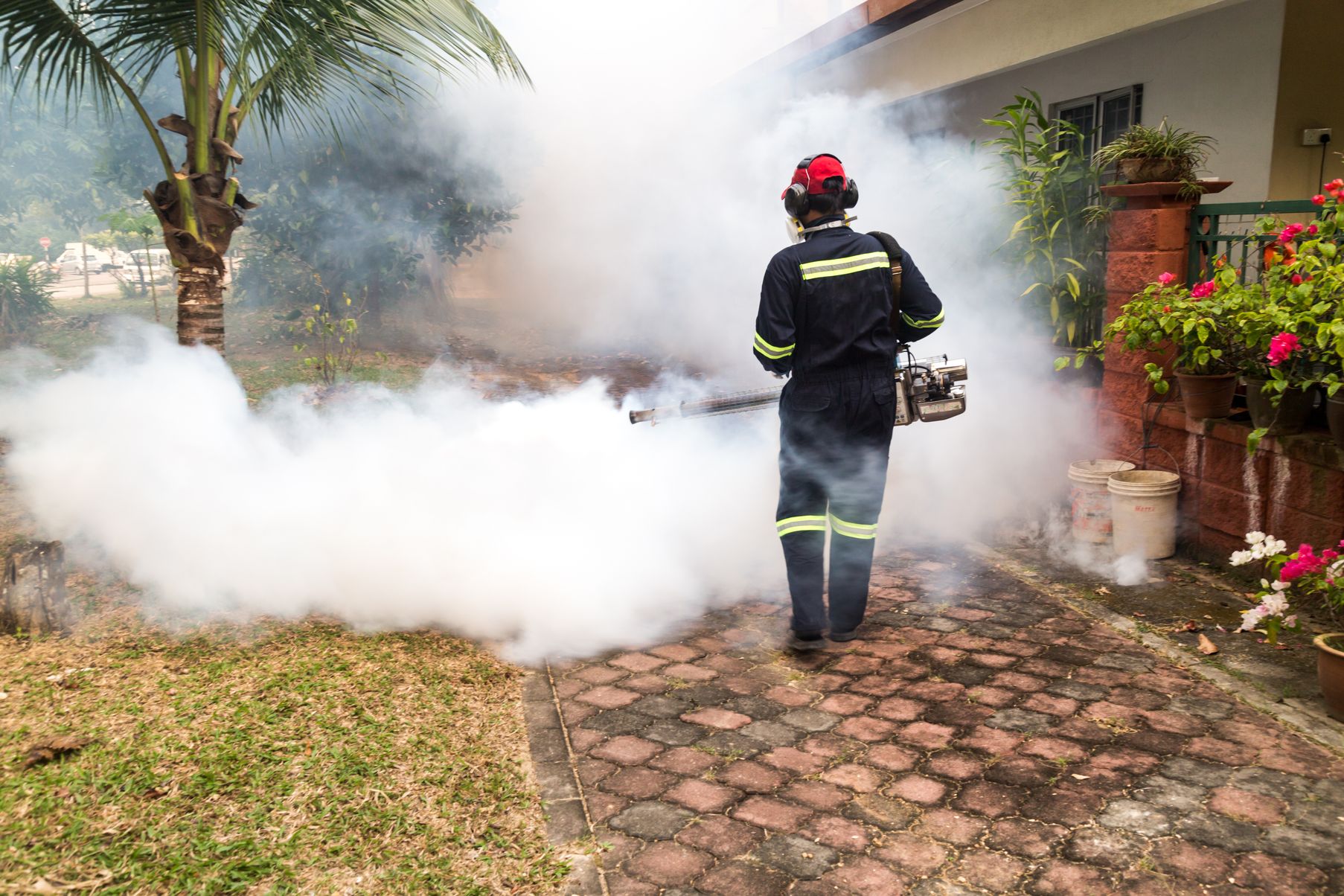 The Most Reputable Mosquito Control in OKC
If mosquitoes have become a menace in your yard, you should have them professionally eliminated before someone catches a disease. Contact Champion Pest & Lawn today for effective mosquito control services in the greater Oklahoma City area!
We offer mosquito control services in Bartlesville, Edmond, Lawton, Moore, Noble, Norman, Owasso, Purcell, Yukon, and other surrounding areas! Reach out today!
SCHEDULE YOUR SERVICE
WE HAVE YOUR SOLUTION!
---
Schedule Today with Champion Pest and Lawn or Call
405.759.8440

---