Pest Control Services in Mustang, OK
Are you looking for pest control services in Mustang?
From tiny insects to large mammals, all species of wildlife in Mustang can become pests in the home environment. Pests will take any opportunity to invade your home, damage the structure and build their nests, and they can also make you sick with the many diseases they're known to carry.
Many homeowners make the mistake of trying to resolve pest issues with DIY solutions, but this almost never works. For an immediately effective and long-lasting solution to your pest problems, call in Mustang's best pest control company.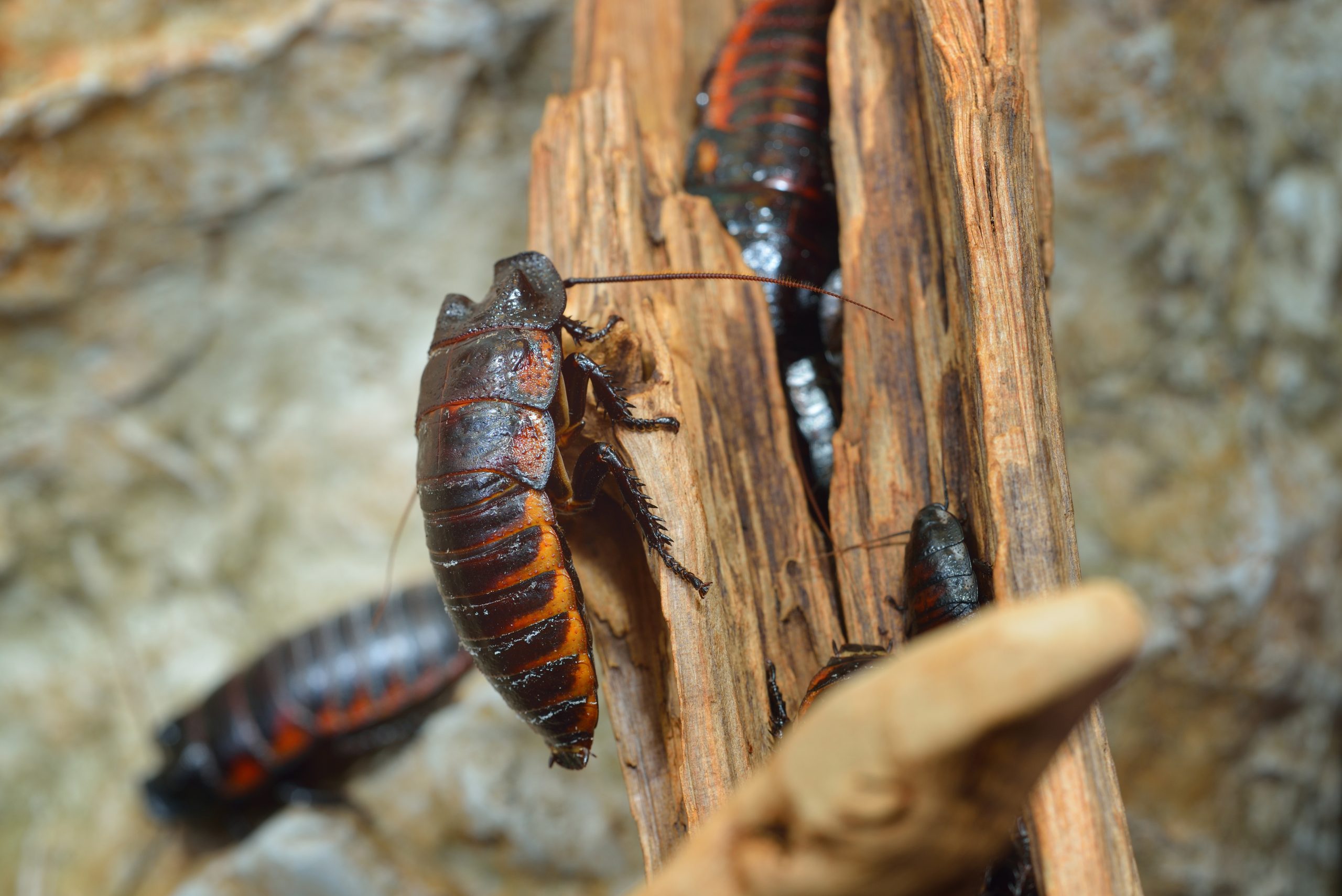 Dependable Pest & Wildlife Control
Champion Pest & Lawn offers a range of services to help you deal with pest problems in Mustang, including pest extermination, wildlife removal and animal exclusion. We know the tricks of the trade to tackle all local pest species, with some of the most common home invaders being:
Bed Bugs
Ants
Termites
Bees & Wasps
Spiders & Scorpions
Cockroaches
Mice & Rats
Squirrels
Moles & Gophers
Skunks
Raccoons
If your house in Mustang has been invaded by pests, our specialists will perform an inspection to find out what kind of pests you've got, how they've been entering your home and where they're nesting on the property. Working strategically with a mix of traps and treatments, we will safely and humanely remove the pest presence from your home. Since other pests might try their luck in the future, our technicians will keep them outside with our pest prevention services.
Oklahoma's Most Effective Pest Control Company
When your home is overrun by pests, it will take the work of professionals to put you back in control. Connect with Champion Pest & Lawn today for unrivaled pest control services in the Mustang area!
SCHEDULE YOUR SERVICE
WE HAVE YOUR SOLUTION!
---
Schedule Today with Champion Pest and Lawn or Call
405.759.8440

---