Commercial Pest Control in Edmond, OK
Are you in need of commercial pest control services in Edmond?
Edmond is the home of many species of insects and wildlife that can become a pest to local business owners. Bugs will form colonies inside your commercial building, and can contaminate products with bacteria or injure staff and clients with bites. Wildlife will also make themselves at home on your commercial property, and can cause severe damage or spread disease.
Eliminating a pest infestation is vital to preserving the safety and cleanliness of your business. For thorough commercial pest control services in Edmond, hire an experienced and licensed local pest control company.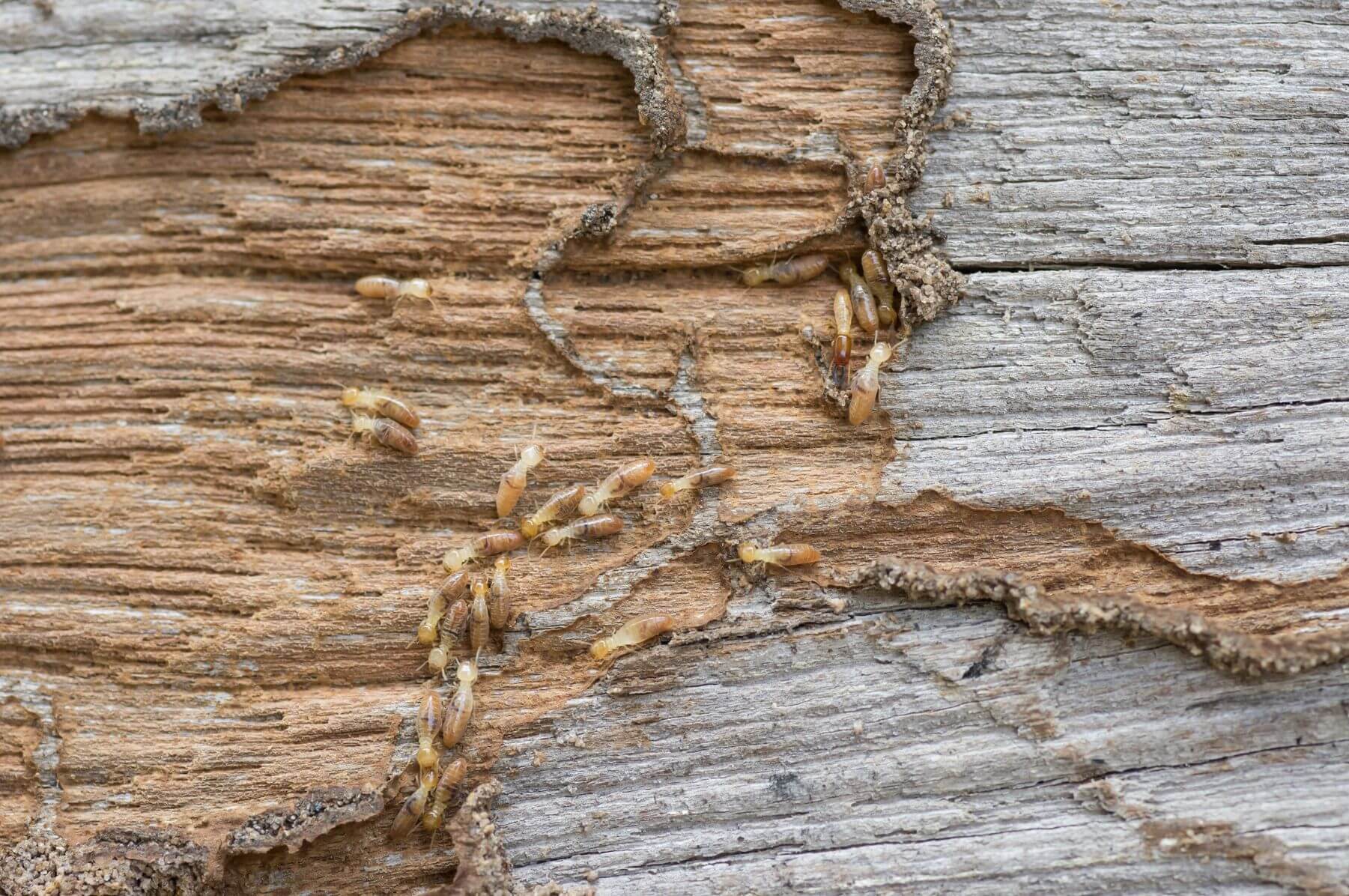 Reliable Commercial Pest Control
Champion Pest & Lawn can provide your commercial premises in Edmond with pest and wildlife control, removal and exclusion services. Commercial buildings which we can service include:
Retail Stores - Seeing spiderwebs on your shelves or mice scurrying between aisles can turn customers away from your store. Our pest control strategies will create a clean and safe shopping environment.
Office Buildings - No one wants to work in an office that's infested with flies, scorpions or other pests. Our technicians can get your pest problem under control without disrupting your workflow.
Restaurants - If customers see cockroaches or rats scuttling out of your kitchen, it'll likely be their last meal at your restaurant. We can use safe pest control techniques to get rid of these threats without contaminating your food.
Medical Facilities - An infestation of pharaoh ants or bed bugs can ruin the reputation of your medical facility's sanity. Let our pest control experts remove the problem with safe and odorless products that won't harm your patients.
Educational Institutions - Any pest, from wasps to squirrels, can become a nuisance if they start invading your classrooms. We can keep the children at your school safe by swiftly eliminating these pests.
The Top Commercial Pest Control Company in Oklahoma
If pests invade your commercial building, they can cause costly damage and hurt the reputation of your business. Contact Champion Pest & Lawn today for the finest pest control services in the Edmond area!
SCHEDULE YOUR SERVICE
WE HAVE YOUR SOLUTION!
---
Schedule Today with Champion Pest and Lawn or Call
405.759.8440

---