Commercial Pest Control in Norman, OK
Would you like commercial pest control services in Norman?
All kinds of insects and animals live in Norman, and any of them can be a pest if they decide to invade your commercial property. A colony of bugs can create unsanitary conditions in your commercial buildings, as well as irritating staff and customers by biting. Wild animals also frequently infest commercial buildings, leading to property damage and disease transmission.
If you've discovered pests living on your commercial premises, you should get rid of them before your infestation grows any worse. Since handling a pest problem alone is near-impossible, rely upon Norman's top commercial pest control company.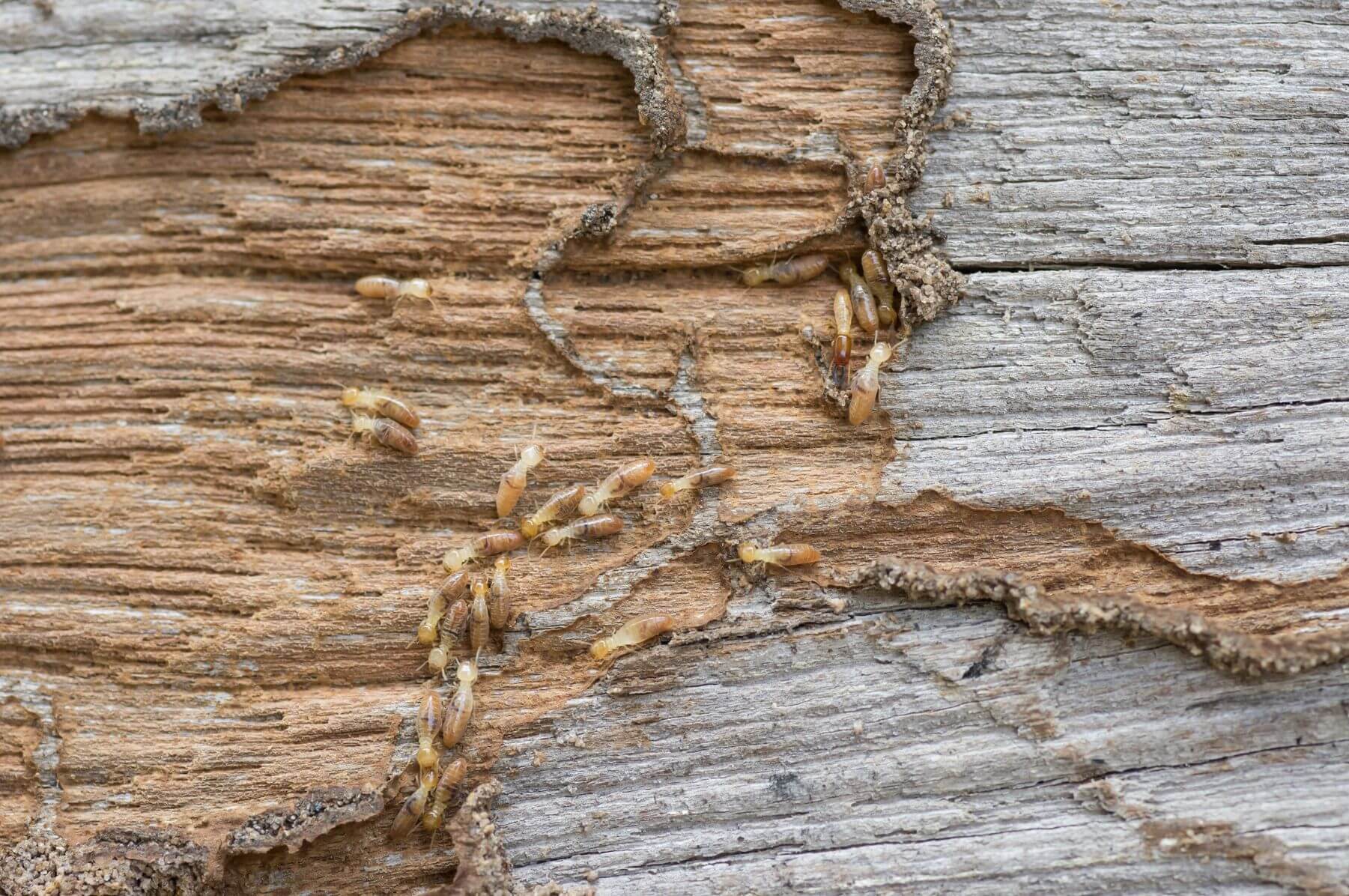 Premium Commercial Pest Control
In order to solve a pest problem in your commercial building in Norman, Champion Pest & Lawn will employ a customized mix of pest control, removal and exclusion services. We're equipped to handle pest infestations in all kinds of commercial properties, such as:
Retail Stores - Have mice been nesting in your storage room and running between shelves to startle your customers? Our pest control team will use traps to eliminate the rodents from your store.
Office Buildings - Have spiders started building their webs all over your office, in ceiling corners and in work stations? Let our pest control specialists use treatments to create a pest-free workspace.
Restaurants - Has your kitchen been infested by cockroaches that contaminate your food with germs and revolt your customers? Fear not, our pest control technicians will eliminate these pests without causing further contamination.
Medical Facilities - Has an outbreak of bed bugs afflicted staff and patients in your medical facility? Our crew will carefully apply safe, odorless pest treatments to restore a sanitary environment.
Educational Institutions - Have students in your classroom suffered stings from wasps nesting in your eaves? Just let our pest control experts remove these nests and spray around your school to prevent future pest problems.
The Most Reliable Commercial Pest Control Company in Oklahoma
Never let pests create an unsafe or unsanitary environment on your commercial property. Get in touch with Champion Pest & Lawn today for top-tier pest control services in the Norman area!
SCHEDULE YOUR SERVICE
WE HAVE YOUR SOLUTION!
---
Schedule Today with Champion Pest and Lawn or Call
405.759.8440

---