Commercial Pest Control in Yukon, OK
Are you searching for commercial pest control services in Yukon?
From insects to rodents, Yukon is inhabited by a large variety of pest species that often infest commercial buildings. Insects and arachnids will nest on your commercial premises, creating a health and safety hazard. Rodents and other wildlife may also invade your commercial building, bringing diseases with them and damaging your products.
Since a pest infestation can quickly create unsanitary conditions on your commercial property, it's important to eliminate it immediately. If you want a quick and effective solution to your pest problem in Yukon, you need help from a licensed and insured commercial pest control company.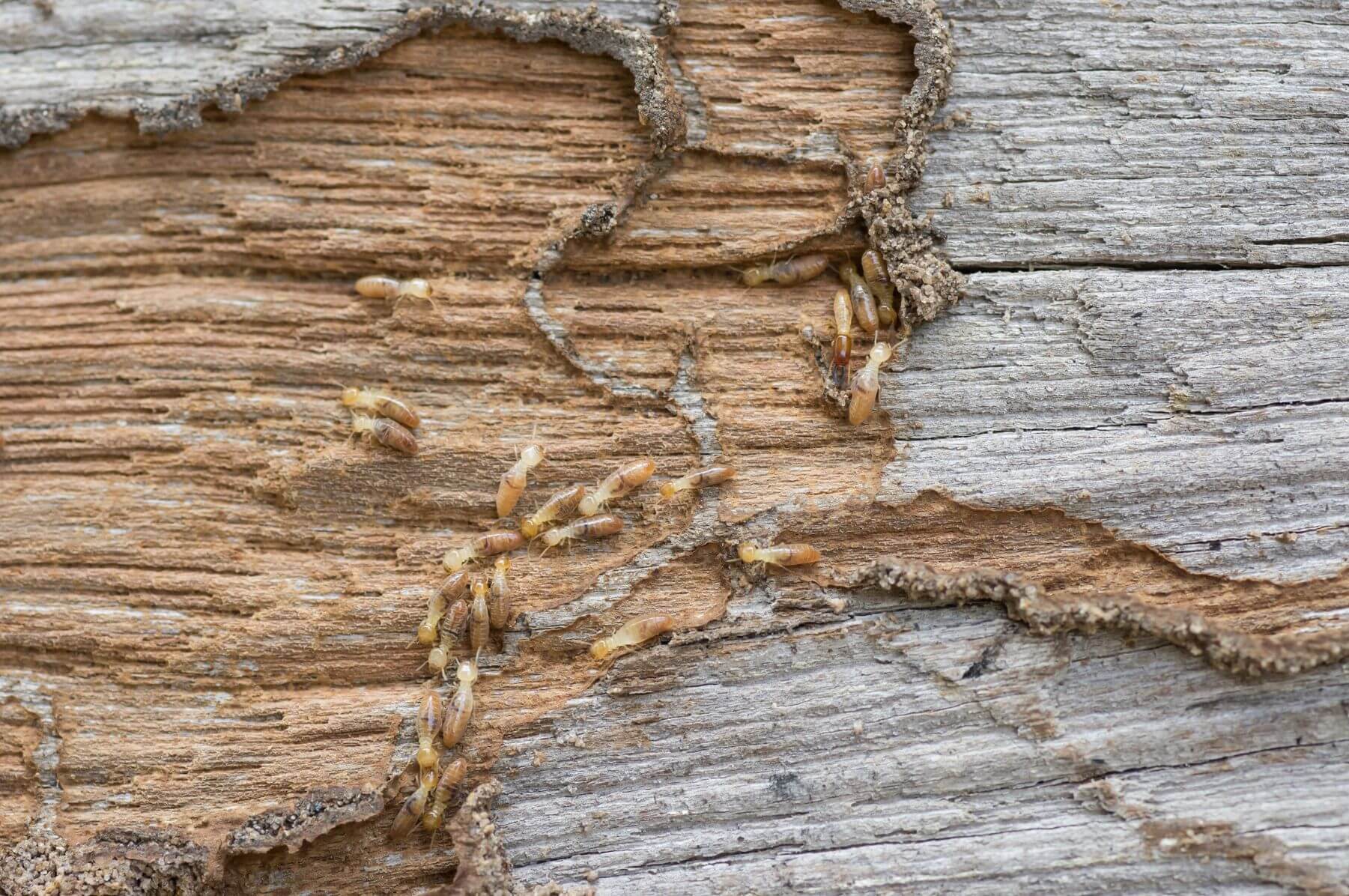 Superior Commercial Pest Control
When you need pest or wildlife control, removal and exclusion services on your commercial property in Yukon, Champion Pest & Lawn can be of assistance. We service all types of commercial buildings, including:
Retail Stores - When customers shop at your store, the last thing they want to see is a spider building a web between your shelves or a rat nibbling at boxes of product. Let our pest control specialists create a clean shopping environment for your customers.
Office Buildings - Having pests invade your office can create unneeded stress and disrupt your company's working pace. We can use traps and pesticides to restore your office to a safe and sanitary working environment.
Restaurants - The fastest way to destroy your restaurant's reputation is to let roaches or rodents invade your kitchen. Our targeted pest treatments can eliminate these nuisances without harming the cleanliness of your food.
Medical Facilities - Hospitals and other medical facilities have particularly high sanitation standards to uphold. If your medical facility has an infestation of bed bugs, pharaoh ants or other pests, our technicians can eliminate them with safe control treatments.
Educational Institutions - A mouse running under desks or flies buzzing between heads can be a major distraction in any classroom. To protect the children attending your school from pests, our pest control professionals can quickly remove any such threats.
Oklahoma's Leading Commercial Pest Control Company
The last thing you want to deal with in your commercial building is an infestation of pests. Call Champion Pest & Lawn today for premium pest control services in the Yukon area!
SCHEDULE YOUR SERVICE
WE HAVE YOUR SOLUTION!
---
Schedule Today with Champion Pest and Lawn or Call
405.759.8440

---