Rodent Removal in Edmond, OK
Are you looking for rodent removal services in Edmond?
Mice and rats are sneaky little pests that love to infest homes and businesses in Edmond. These rodents chew on everything they find, including drywall, wood, insulation and plastic. Worst of all, rats and mice are known to gnaw on electrical wiring, which can start a fire.
Aside from their destructive tendencies, mice and rats carry many diseases and parasites which they can spread through their urine and feces. Trying to rid your residential or commercial property of rodents is a difficult task since they breed at an incredible pace. For effective rat and mice control in Edmond, you need to hire a licensed rodent control company.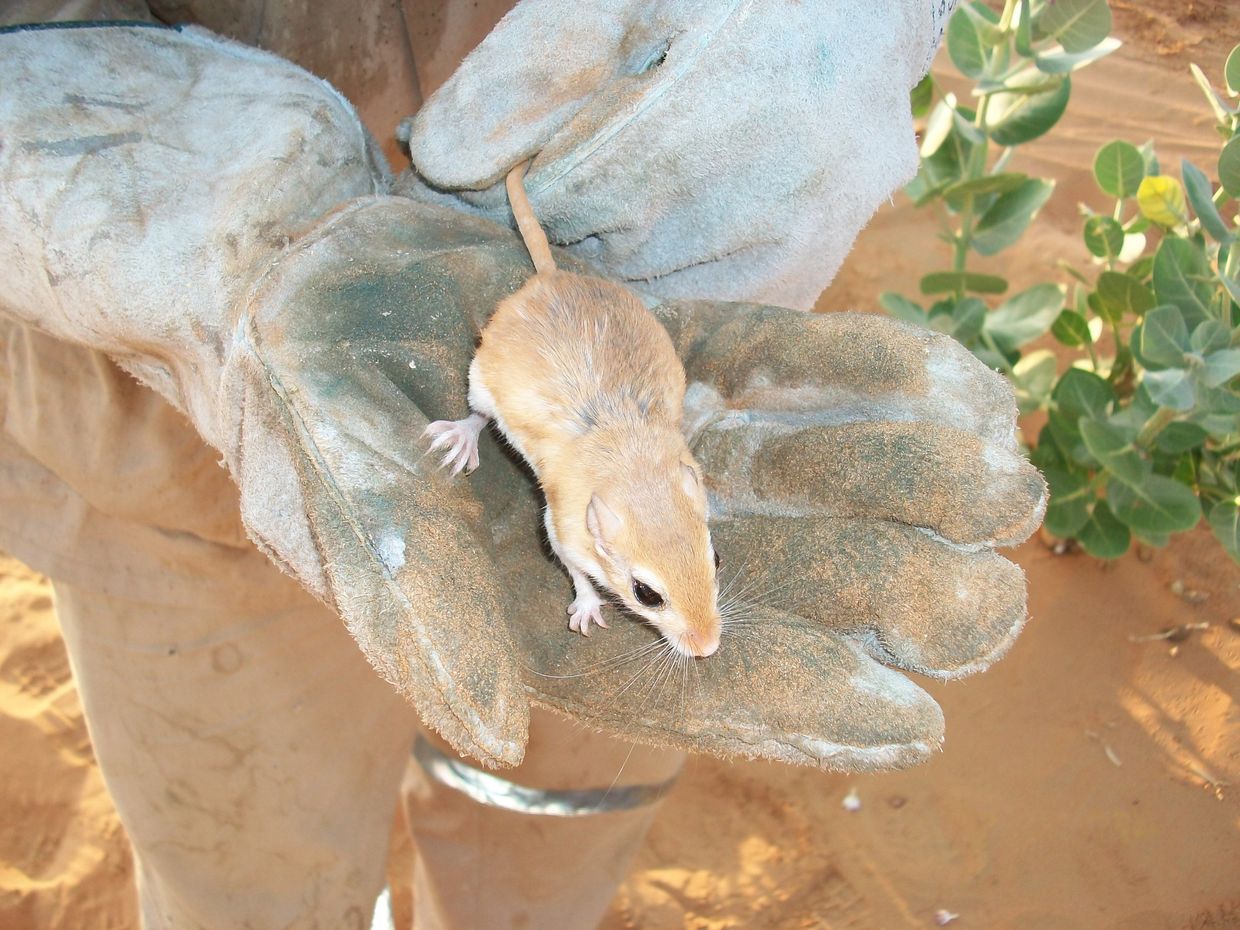 Professional Rodent Control
If mice or rats have invaded your house or your workplace in Edmond, Champion Pest & Lawn will inspect your property to figure out how many rodents are in the building, where the pests crawled in and where they're living and moving. With this information, our specialists will lay down baited traps in areas that rats and mice frequent to capture and remove them all as efficiently as possible.
After rodent removal is complete, our team will repair all damage that the mice or rats have caused to your building and sanitize their nesting areas to kill off any parasites or bacteria. So that you never have to deal with another rodent infestation, we'll also use exclusion barriers to block off any openings that rats and mice could use to access your house or business in Edmond.
&nbsp
The Most Reliable Rodent Removal in Edmond
If mice or rats infest a building, they can cause costly damage and create an unsanitary mess in no time. Call Champion Pest & Lawn today for the best rodent removal and control services in the Edmond area!
SCHEDULE YOUR SERVICE
WE HAVE YOUR SOLUTION!
---
Schedule Today with Champion Pest and Lawn or Call
405.759.8440

---