Rodent Removal in Moore, OK
Are you interested in rodent removal services in Moore?
Nothing can ruin your peace of mind quicker than a rodent infestation in your home or business in Moore. Rats and mice will destroy insulation, wires, wood and more as they move into your building. Rodents will also urinate and defecate as they please, which can spread several diseases.
You might be able to eliminate a few rodents with store-bought traps but a large infestation will be much harder to remove. To put an end to your pest problems in Moore, you'll need to rely on an effective mice and rat control company..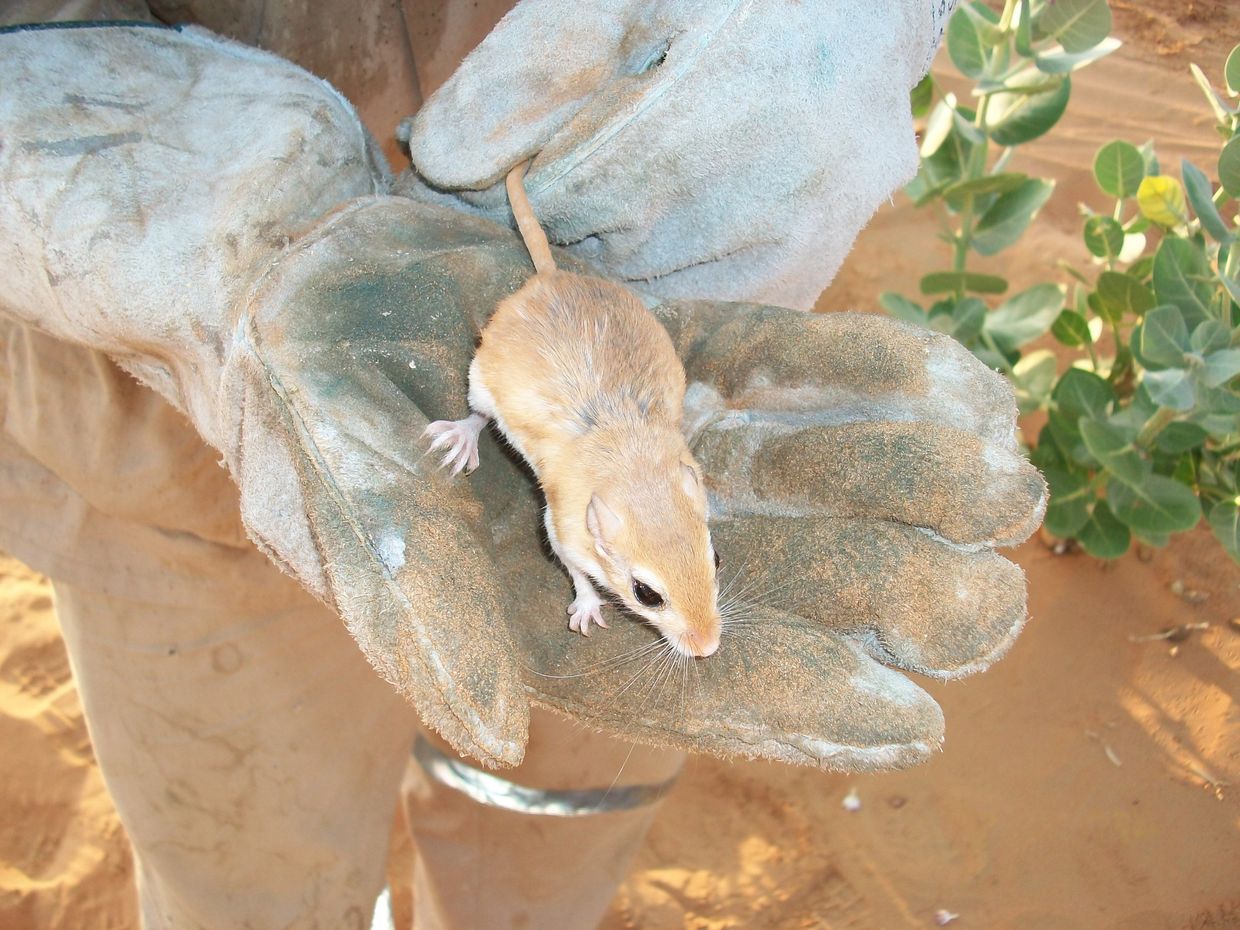 Elite Rat & Mice Control
If you think that rodents are spreading through your house or business in Moore, Champion Pest & Lawn will conduct an inspection to learn the rodents' entry points and nesting sites. With the facts gathered, our specialists will make use of strategic traps to humanely remove the rodent presence from your property.
In the aftermath of successful rat or mice removal, our crew will make sure they never get back in by fortifying your house or workplace in Moore with exclusion barriers. For a finishing touch, we'll clean up all evidence of the rodents' unwanted stay and repair the damage they caused to your building.
&nbsp
The Leading Rodent Removal Company in Moore
If rats or mice are allowed to proliferate on your property, they're likely to cause destruction and disease. Get in touch with Champion Pest & Lawn today for the greatest rodent removal services in the Moore area!
SCHEDULE YOUR SERVICE
WE HAVE YOUR SOLUTION!
---
Schedule Today with Champion Pest and Lawn or Call
405.759.8440

---