Rodent Removal in Piedmont, OK
Are you seeking rodent removal services in Piedmont?
Rats and mice are persistent pests that often become a menace in homes and businesses in Piedmont. Once inside, rodents will destructively gnaw their way through wires, insulation and more. They can also spread dangerous diseases through their waste.
Rodents are fast breeders and stealthy intruders, so eliminating them all from a property without professional help is virtually impossible. To restore your home or business in Piedmont to pest-free cleanliness, get the help you need from a licensed mice and rat control company..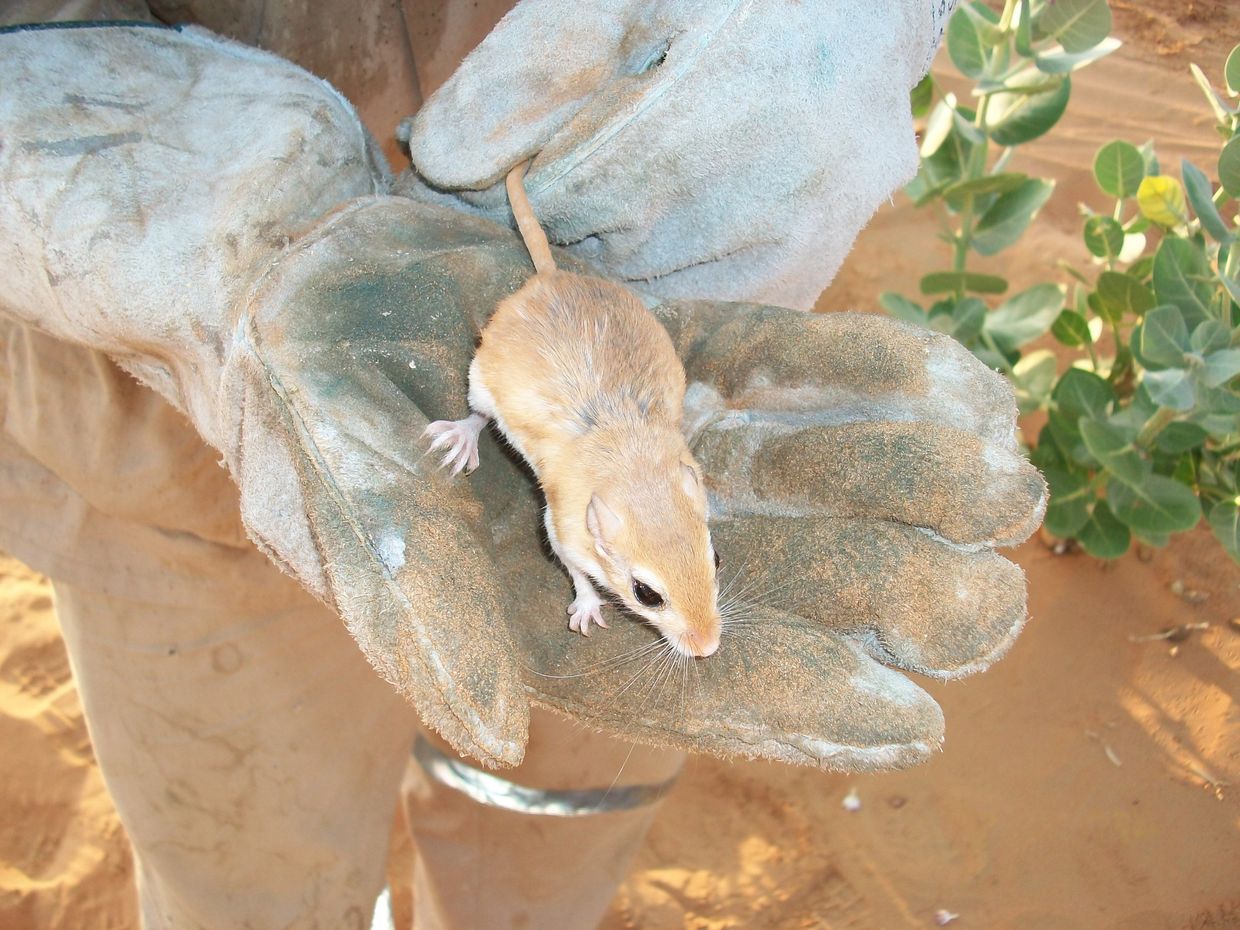 Effective Rodent Control
If you have a rodent infestation in your home or business in Piedmont, Champion Pest & Lawn will perform an inspection to identify rodent entry points and living areas. Using our findings, our technicians will carefully position traps throughout your property to remove all mice and rats as quickly as we can.
Following rodent removal, our team will set up exclusion barriers to prevent rats and mice from invading your Piedmont house or workplace again. We'll also clean up after your home invaders by removing all nests and droppings, as well as repairing whatever damage they've inflicted on your property.
&nbsp
The Top-Rated Mice & Rat Removal Company in Piedmont
Within a living or working environment, rats and mice can make a huge mess and transmit disease when left unchecked. Give Champion Pest & Lawn a call today for A1 rodent removal services in the Piedmont area!
SCHEDULE YOUR SERVICE
WE HAVE YOUR SOLUTION!
---
Schedule Today with Champion Pest and Lawn or Call
405.759.8440

---