Rodent Removal in Yukon, OK
Do you need rodent removal services in Yukon?
Rats and mice are some of the most common pests that trouble houses and businesses in Yukon. Inside a building, rodents will gnaw their way through insulation, drywall, plastic, wood and metal. Sometimes, mice and rats file their teeth on live wires, which may kill the power or cause a fire.
In addition to causing serious damage, rats and mice will defecate and urinate throughout your building, which can result in the spread of many different diseases and parasites. Whether you have rodents in your commercial or residential building, trying to eliminate them with store-bought traps is unlikely to be very successful. If you want a permanent solution to your mouse or rat problem in Yukon, bring in a professional rodent control company.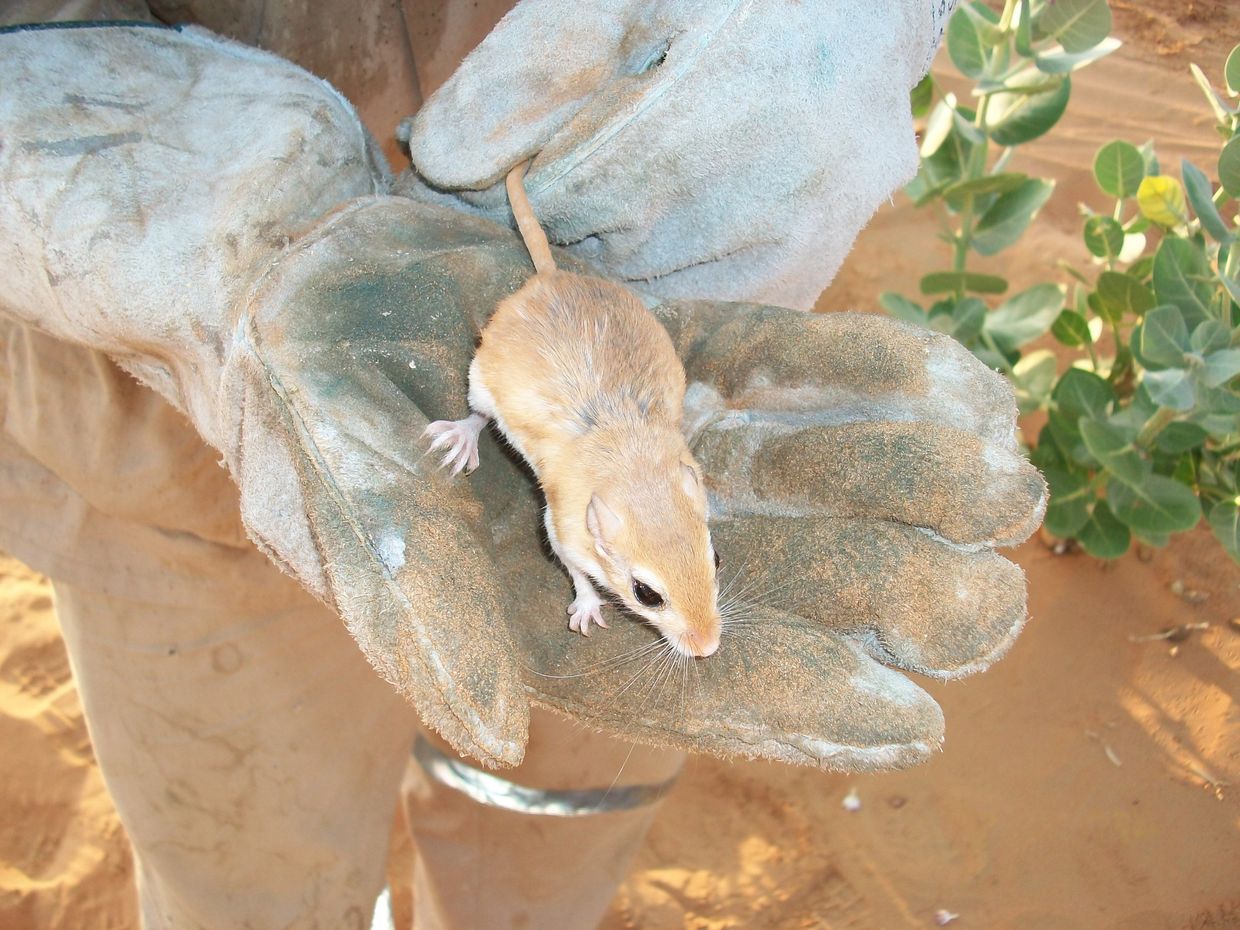 Licensed Rat & Mice control
If you're struggling with a rat or mouse infestation in your home or your company in Yukon, Champion Pest & Lawn will perform an inspection to learn the rodents' numbers, entry points, nesting sites and movement routes. Using this knowledge, our technicians will place traps in locations that mice and rats will surely stumble across so that we can remove them all from your property.
Once we're done with rodent removal, our crew will restore any damage caused by rats or mice while also sanitizing areas where they lived to prevent the spread of bacteria and parasites. To prevent another rodent invasion from occurring, we'll use exclusion materials to seal up holes and cover vents along the exterior of your building in Yukon.
&nbsp
Yukon's Most Effective Rodent Removal
If allowed to breed, rats and mice can quickly overwhelm a building, causing damage and disease. Give Champion Pest & Lawn today for high-quality rodent removal and control services in the Yukon area!
SCHEDULE YOUR SERVICE
WE HAVE YOUR SOLUTION!
---
Schedule Today with Champion Pest and Lawn or Call
405.759.8440

---