Squirrel Removal in Lawton, OK
Are you looking for squirrel removal services in Lawton?
Watching squirrels in your backyard can be a great source of entertainment, but having squirrels inside your Lawton home isn't entertaining at all. Squirrels commonly nest in attics, and they'll wreak havoc all over your home, ripping up insulation and gnawing on electrical wires. Squirrels are also known to spread tularemia and other diseases.
Squirrel removal is difficult because squirrels are quick, clever and elusive. The best way to get squirrels out of your home in Lawton is to let a professional wildlife removal company do it for you.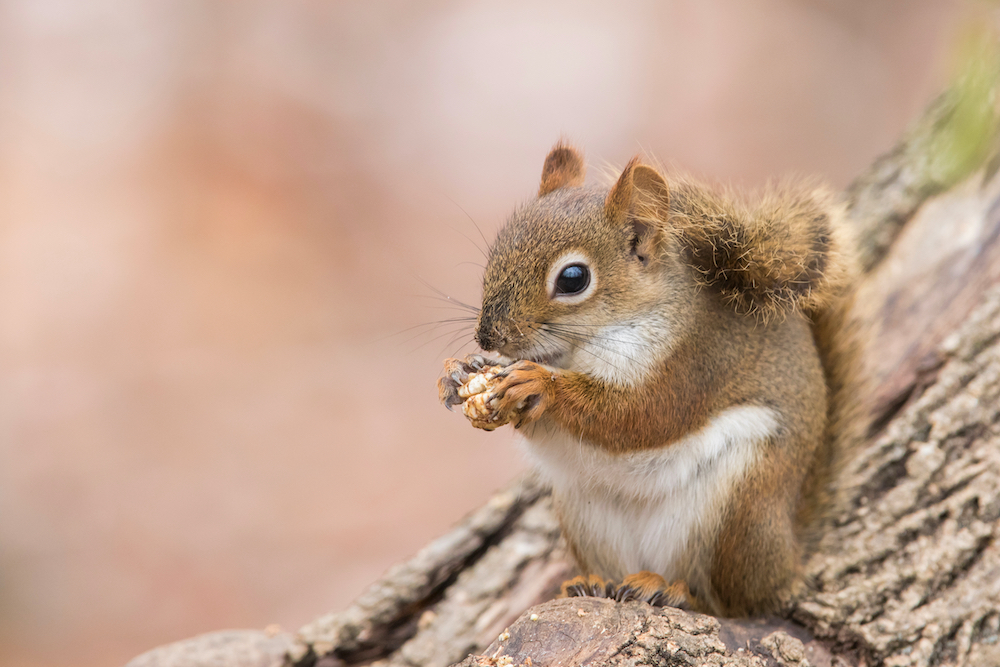 Squirrel Control Experts
If squirrels have infested your home in Lawton, Champion Pest & Lawn will perform an inspection to determine squirrel entry points and find their nests. Our experts will then strategically place traps to humanely capture the squirrels so that we can relocate them to a faraway forest.
Of course, there will always be more squirrels in your neighborhood, which is why we recommend squirrel exclusion services. Let out technicians fortify your home in Lawton with pest-proof barriers that keep squirrels out of your house for good.
The Ultimate Squirrel Removal Champions in Lawton
If squirrels move in, don't let them take control of your home. Connect with Champion Pest & Lawn today for the best squirrel removal services in the Lawton area!
SCHEDULE YOUR SERVICE
WE HAVE YOUR SOLUTION!
---
Schedule Today with Champion Pest and Lawn or Call
405.759.8440

---