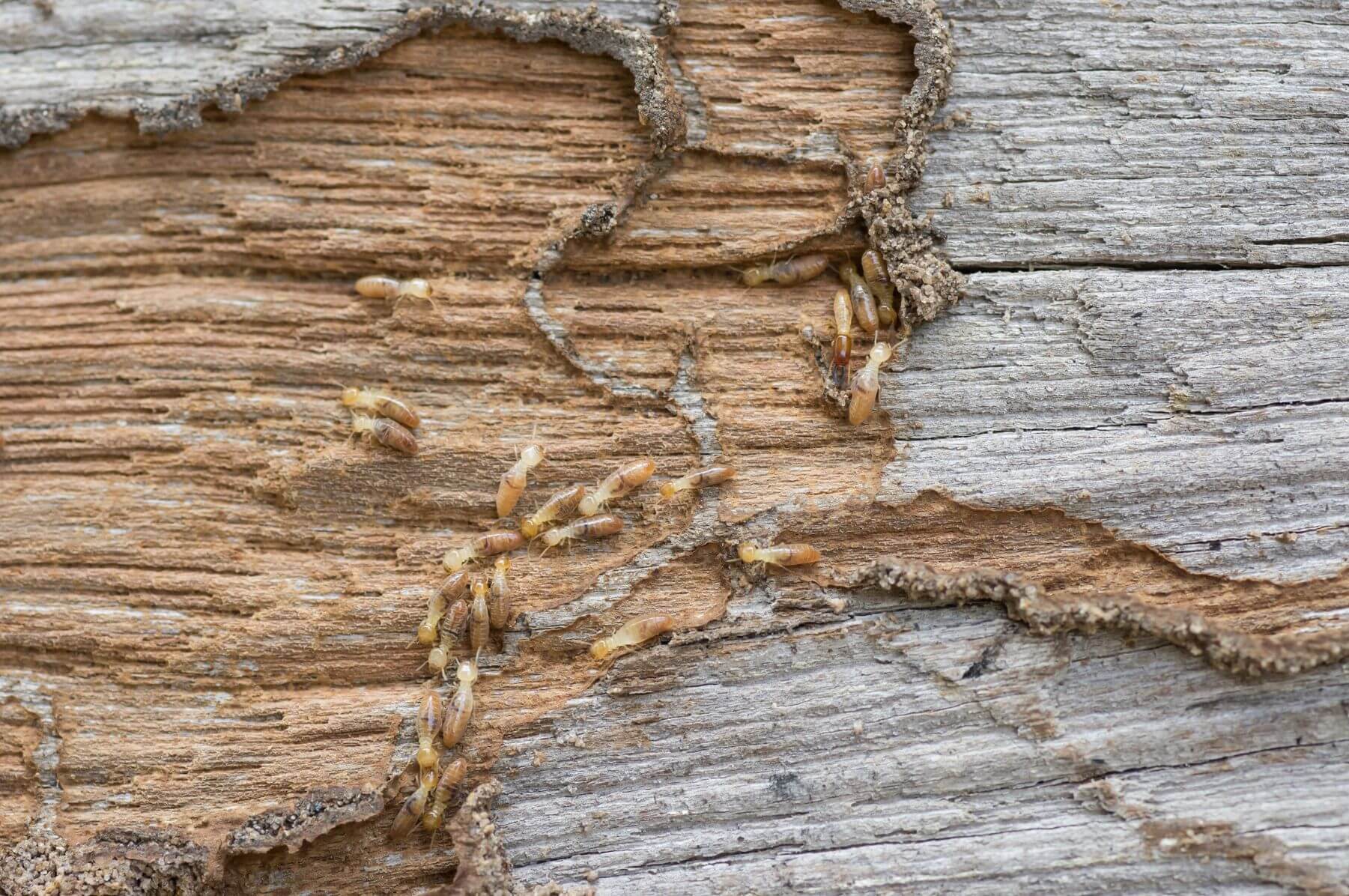 Edmond's Best Termite Control Company
Are you looking for reliable termite control services for your home in Edmond?
Termites are a particularly troublesome pest that will invade your home in Edmond and eat away at the cellulose within your wood. This boring behavior can cause massive structural damage to your house and may even result in a collapse.
Since termites are subterranean, an infestation may go unnoticed until costly damage has already been inflicted. For a fast and effective response to your termite infestation in Edmond, get help from a professional termite control company.
Reliable Termite Treatments
---
If you're worried that termites have infested your home in Edmond, Champion Pest & Lawn will perform an inspection to determine if you have an active infestation. If you don't have one yet, we can make preventative treatments to deter termites from your property.
If an active termite infestation is discovered, our technicians will install the Sentricon System on your property in Edmond. Sentricon bait stations will lure termites away from your wooden structures and, upon eating it, they'll become unable to molt and will die as a result. Termites will disperse the bait throughout their colony, quickly exterminating all of the destructive pests.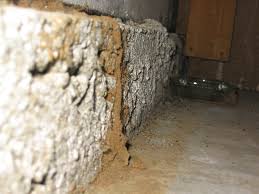 OKC's Top Termite Control
When termites invade your house, you need to exterminate them before they cost you thousands in damages. Call Champion Pest & Lawn today for the most dependable termite control services in the Edmond area!
SCHEDULE YOUR SERVICE
WE HAVE YOUR SOLUTION!
---
Schedule Today with Champion Pest and Lawn or Call
405.759.8440

---