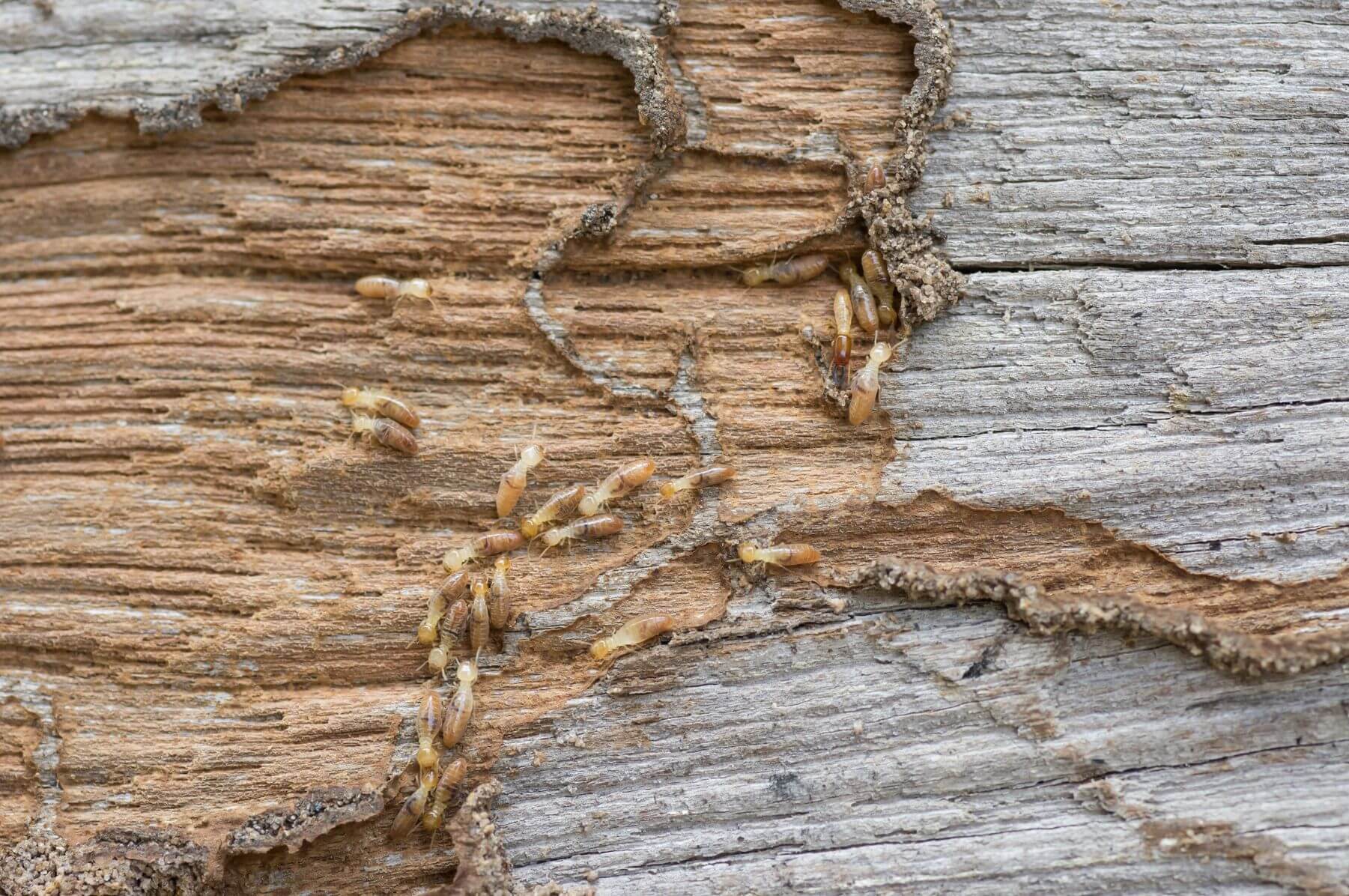 Expert Termite Control & Prevention
Are you looking for termite control services in Norman?
A termite infestation can lead to expensive property damage to your home in Norman. These burrowing pests will hollow out the wooden structures of your house by eating the cellulose within, which will weaken the structural integrity of your home over time.
Because termites tend to keep out of sight, they often avoid detection until an infestation is already widespread. It's almost impossible for the average homeowner in Norman to halt a termite invasion, so leave it to a professional termite control company.
Effective Termite Treatments
---
Whether you want to prevent termites from invading your home in Norman or stop an active infestation, Champion Lawn & Pest will inspect your property to find any signs of termite activity. If we don't find any, we'll apply preventative treatments to keep them from becoming a threat in the future.
To stop an ongoing termite infestation as quickly as possible, our experts will install the Sentricon System around your home in Norman. Sentricon bait stations are even more alluring to termites than wood, and they contain a growth inhibitor that prevents molting and leads to death for any termites that ingest it. Since termites will spread this deadly food all over their colony, every one of the troublesome pests will be eliminated in no time.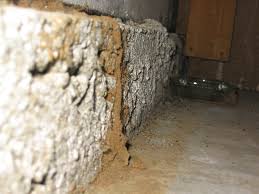 SCHEDULE YOUR SERVICE
WE HAVE YOUR SOLUTION!
---
Schedule Today with Champion Pest and Lawn or Call
405.759.8440

---