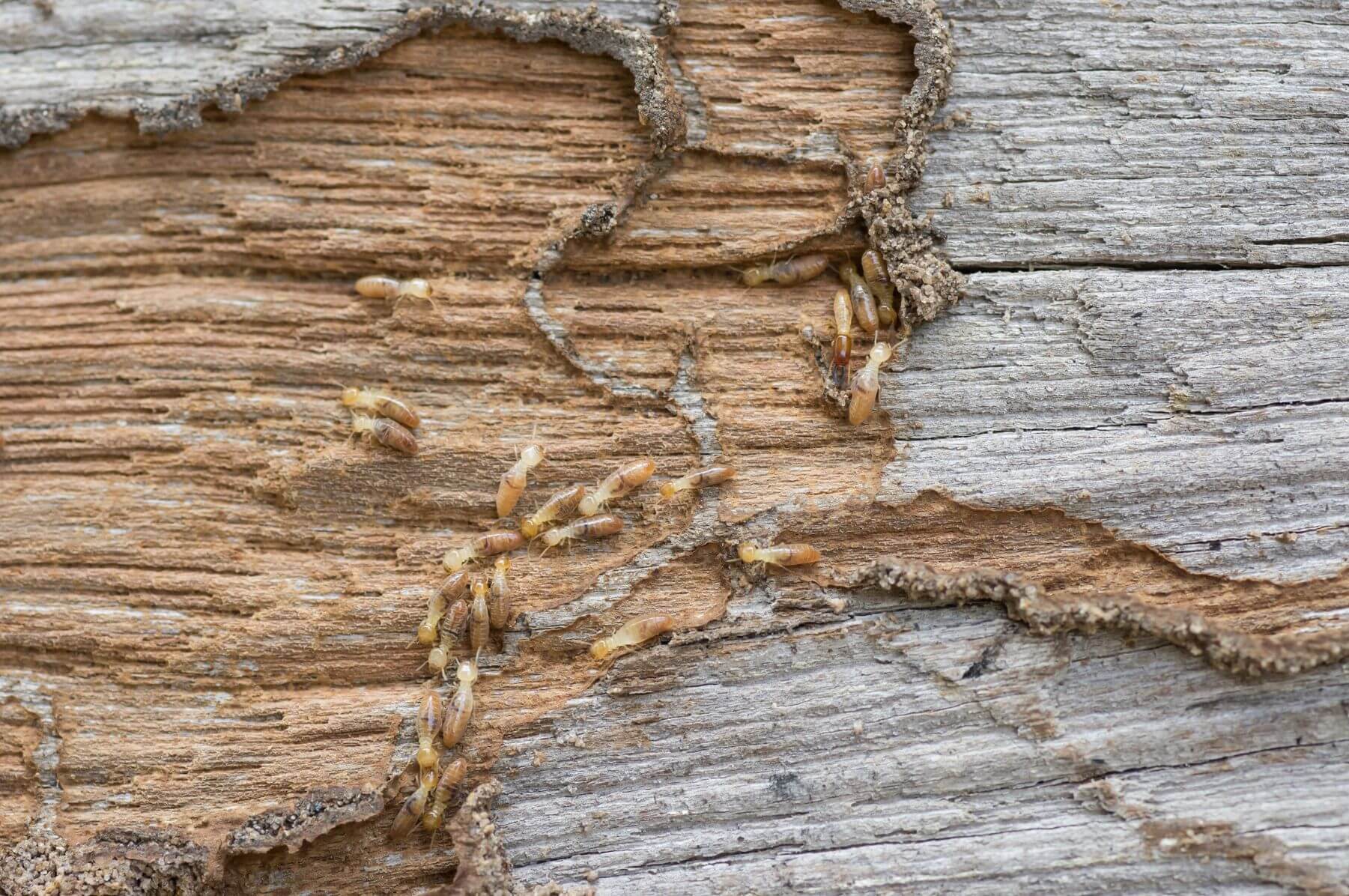 Are you searching for termite control services in Yukon?
Termites are wood-boring pests that often burrow their way into the walls and floors of homes in Yukon. The presence of termites can be devastating for a home, causing thousands of dollars worth of damage and placing your house at risk of collapse.
Given termites' tendency to remain underground, infestations often progress for weeks or even months before getting noticed. To thoroughly eliminate a termite colony on your property in Yukon, bring in a licensed termite control company.
Top-Tier Termite Treatments
---
If you're concerned that termites may have invaded your home in Yukon, Champion Lawn & Pest will inspect your property to find signs of an infestation. To keep a termite infestation from occurring in the future, we can make preventative treatments around your home.
In the event of an active termite infestation, our specialists will set up the Sentricon System outside your house in Yukon. Using bait stations, Sentricon will lure in termites and cause them to ingest a growth inhibitor that will kill them. This treatment will be spread throughout the colony by the termites, rapidly eliminating every one of the pests.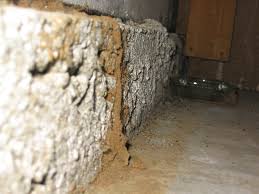 The Best Termite Control in OKC
The only effective solution to a termite problem is thorough extermination by licensed specialists. Contact Champion Pest & Lawn today for the premier termite control services in the Yukon area! Contact Champion Pest & Lawn today for the most dependable termite control services in the Edmond area!
SCHEDULE YOUR SERVICE
WE HAVE YOUR SOLUTION!
---
Schedule Today with Champion Pest and Lawn or Call
405.759.8440

---